Wearing a Hip Protector at the time of a fall can reduce the risk of a hip fracture by up to 80%.
The Shields absorb the impact in a fall.

The Crash Cloud system absorbs energy with layers of both technical impact foam and comfort foam.

Find out about the technology

High quality, comfortable underwear hold the Shields.

Light and soft cotton underwear have discreet side pockets to hold the Shields.

Find out about the underwear

The Shields provide a protective layer.

The Shields slip into place so you can go about your normal activities knowing you are protected if you fall.

Find out about the testing.
Hip Fractures Devastate Lives.
Every second of every day an adult over the age of 65 suffers a fall. Falls are the leading cause of injury and injury death in this age group.
THE HIGH RISK OF FALLS
Around 25% of those who suffer a hip fracture die in the year following.

Another 25% move from the hospital to a nursing home and can never return to their own home.

Six months after a hip fracture 75% of patients cannot walk across a room unaided.
The Advantages of Phoenix Hipwear.
** Highest Level Protection **
The shields absorb 80% of the force of impact in our biomechanical testing.
**Light and Comfortable **
Soft, flexible air-filled chambers make the shields easy to wear all day and can even be worn when sleeping.
** Latest Technology **
Revolutionary new impact technology outperforms basic foam protection.
** Durable and Cost Effective **
Shields do not need replacing after a fall, they keep working impact after impact.
** Get Back Up **
A fall is terrible, a hip fracture is devastating. Wearing Phoenix Hipwear gives you the confidence that if you or a loved one falls, you have significantly reduced the risk of a hip fracture.
BUY NOW
We understand what it's like to worry about falling.
My parents are high risk for falls, I worry all the time. You can read our story here.
We would love to talk to you about you personal situation and help you decide the best next steps.
To schedule a call with a specialist in the US click here
To schedule a call with a specialist in New Zealand or Australia click here
Phoenix Hipwear
Women's Hipwear Set
Regular price
$111.00 USD
Regular price
Sale price
$111.00 USD
Unit price
per
Sale
Sold out
Share
View full details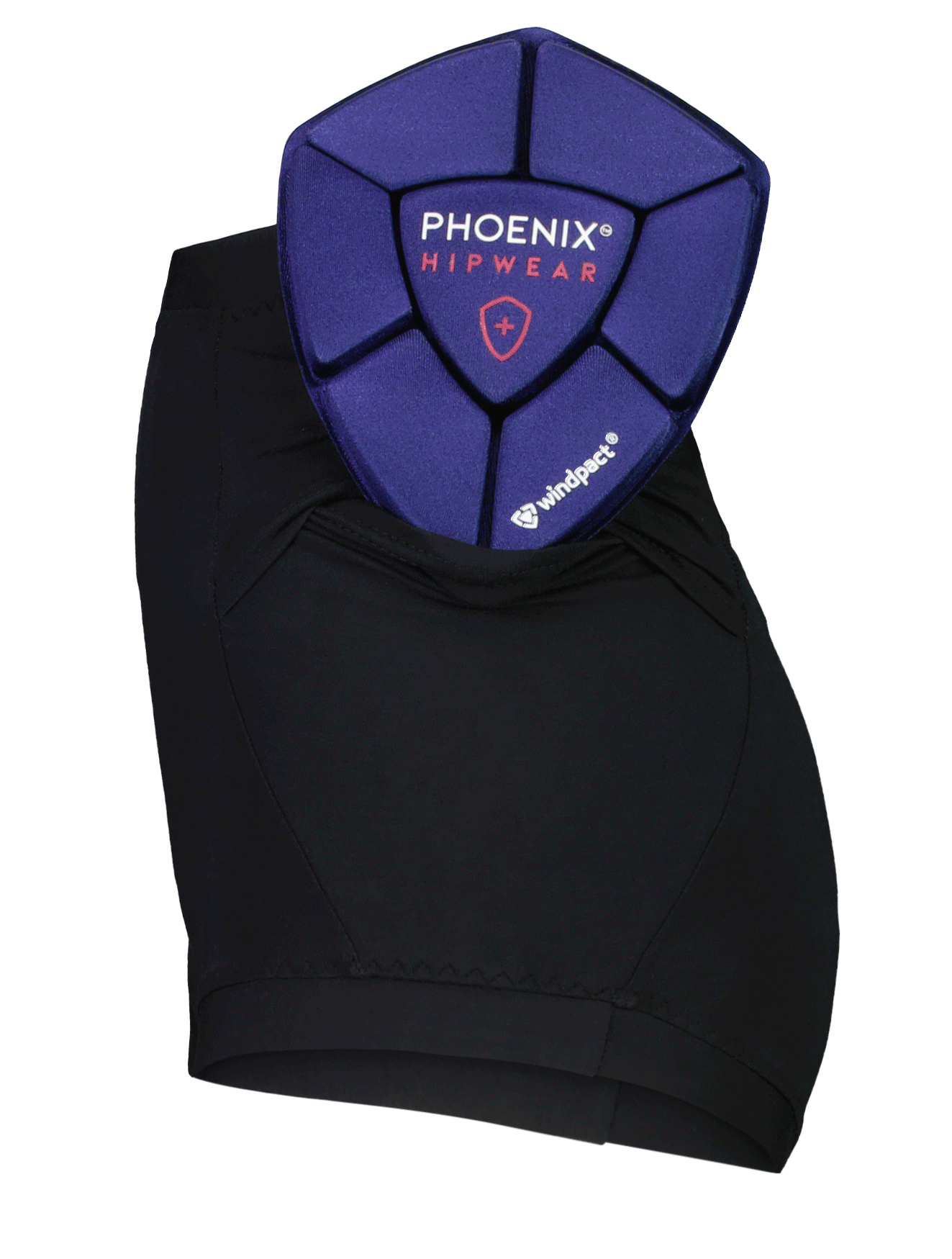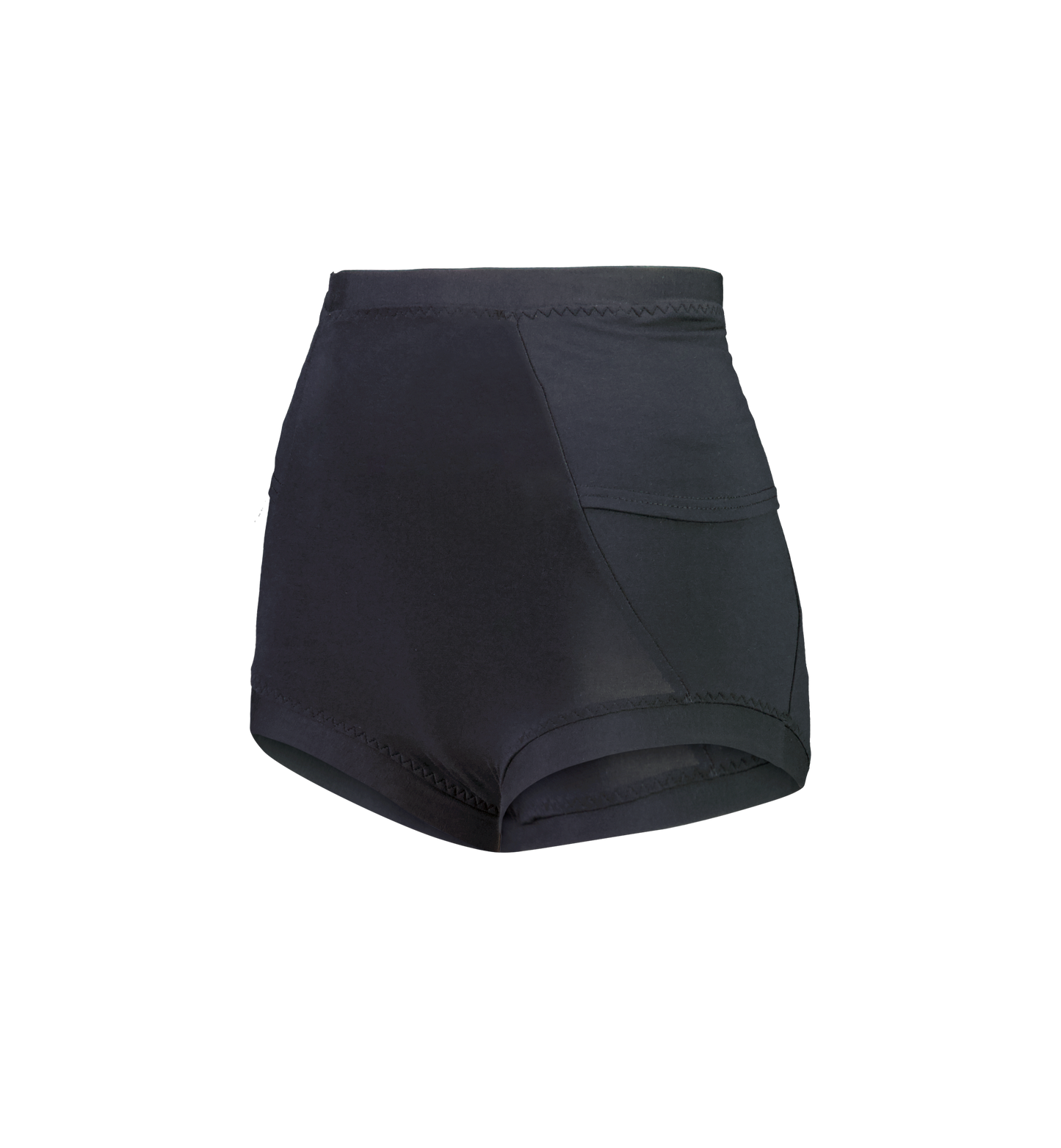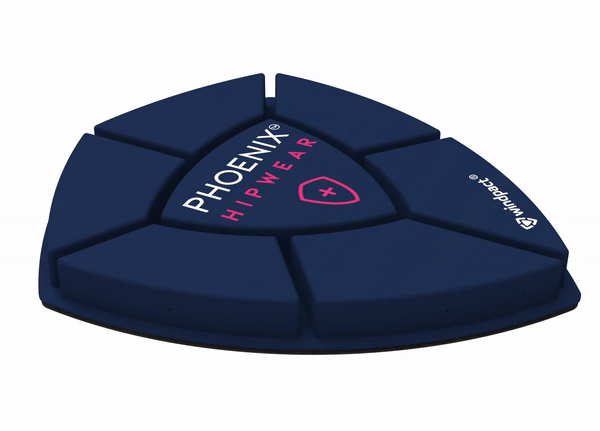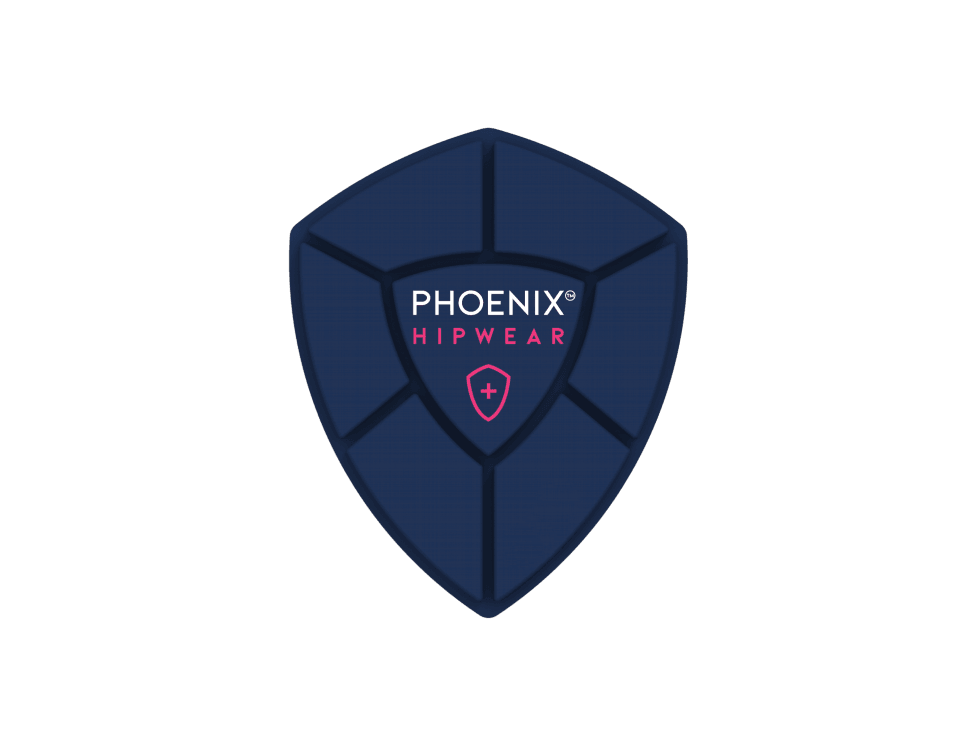 What the experts are saying.
"We are excited to partner with Phoenix Hipwear to mitigate fall risks for our residents. We know from research that the risk of hip fracture is reduced by nearly 3-fold by wearing a hip protector at the time of falling.  We also know that, on average, older adults only survive an average of 18 months after a hip fracture occurs. Knowing this, we are pleased to offer Phoenix Hipwear to our residents and families as a critical part of our falls program." Dr Sandi Petersen DNP, APRN, FNP-BC, GNP-BC, PMHNP-BE, FAANP, Senior Vice President of Health and Wellness - Pegasus Senior Living
Dr Sandi Petersen, Pegasus Senior Living
"People living with a memory impairing disease are at high risk for falling. We recommend Phoenix Hipwear to our residents living in long term residential care, as an effective tool to reduce the chance of a hip fracture occurring with a fall. Phoenix Hipwear has a superior product and excellent customer service. We strongly recommend them."Kim Butrum MS, RN, GNP Senior Vice President of Clinical Services - Silverado Memory Care
Kim Butrum, Silverado Memory Care
A significant amount of global research confirms that hip protectors can reduce the risk of hip fractures in a fall.
Please complete the form below and we will send you links to research articles.
Please send me hip protector articles.